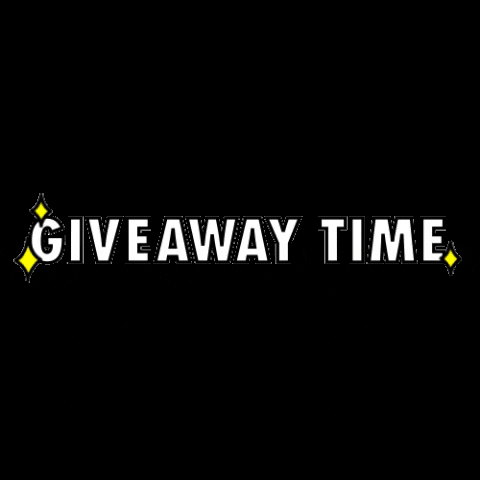 We will be giving away three every month, 30 days Pro Plan Trial of ClickCease™. Yes, Pro Plan, Terms & Conditions Apply.
What is ClickCease™?
ClickCease™ will track every click on your search network, display, and shopping campaigns. Taking into account IP and IP range, unique device, VPN, your unique settings, and more.
Each click receives a score on dozens of parameters, and then our click fraud algorithm goes to work. In the end, each click is given an innocent or fraudulent label.
The fraudulent IPs are automatically inputted into your AdWords IP exclusion list, then after that, your competitor or bot will not see your ad.
The majority of your saving will be by auto-blocking click fraud. In addition, we will help you by sending a report to google asking for a refund for invalid activity.
If you want to know more, you can visit their website to read more. Or watch the videos.
Terms & Conditions
Your company is a Singapore Registered Company.
You have a Google Ads, Active Campaign. That means you should be running ads now by yourself or your ad agency.
The campaign must have minimum daily budget spending of S$300 a day or $3600 a month.
The campaign must be targeting the Singapore market.
This free trial will help you capture a maximum of up to 10 fraud clicks within 30 days.
You must link any 3 of our business pages and share the contents with more than 10 shares. (the most share wins).
Note:
The reason why we help you to capture 10 fraud clicks is that if 1 click is $5.00, we will save $50 within the period of 30 days, but if your campaign allows us to capture 10 fraud clicks less than 30 days, your campaign is in serious issue because you are budget bleeding. If, within these 30 days, we don't capture any fraud clicks, you will need to celebrate because your campaign is free from click fraud and competition!
You don't get to access the ClickCease™ account, as we will be managing the Pro account ours, and we will provide a report for you to understand what happened and a video of the fraud click.
Why are we so confident? Simple, we are using it on our own campaign. Read these: Article 1 / Article 2 / Our Service Page
The contest is nothing to do with ClickCease™; we are running it because we want to help Singapore Companies!

After the free trial, you will;
Know if your Google Ads campaign is done correctly or well managed in good hands.
How much you are losing on fraud clicks.
How many competitors you have online, and how much they hate you.
How much we help you to block off.
Lastly, know if you would like us to help you 1. by hiring us to manage your Google Adwords account with ClickCease™. 2. hire us to manage your ClickCease™ account. 3. Signup for a ClickCease™ account and manage your own.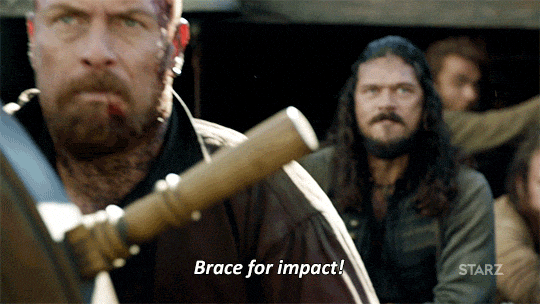 These are all our Social Media Accounts; you got to be on all to know where we will post it.
- Supercharge Interactive Facebook Page
- Davis Materialworks Facebook Page
- Davis Materialworks Instagram Page
- Davis Materialworks Linkedin Page
- Davis Materialworks Google Page