With so many marketers pushing the Search Campaign and the Display Campaign, did they help you save money? Or did they show you how to make every budget worth (not by the number of clicks or impressions)? Or did they tell you that there is this thing called invalid clicks or fraud clicks? This might shock you because these fraud clicks can be very hard to detect, even if you are the platform owner. There are too many ways of fraud clicks to be mention. We experience fraud clicks, the barrier of getting back some money but failed, and we got solutions to counter it. We also make these solutions available for you.
Here enjoy watching is a video on Filtering invalid clicks in Google Ads.



Real Fact & In-Depth Calculation
This is a real running campaign, and those invalid click/rate listed are what G recognizes as invalid in their system/platform.
Imagine the 114 invalid clicks (4.16%) is calculated at Average Cost of S$2.57 per click that will be S$292+, but the reality is most invalid click cost more than the Average Cost. So, in reality, it should be more than S$292+ wasted on invalid clicks. This refund doesn't go back to you but refunds as credits to deduct your next payment.
Recently, we have been using this tool (3rd party application) to an in-depth study of our Google Campaign is doing; for just 4 weeks in April 2020, we have around 13 invalid clicks (4 access via geolocation from the US, China & Malaysia (our campaign are set to target Singapore only), 3 using VPN & 7 excessive clicks from single location/device). Still, G only caught and recognized only 6 in their system). We did raise this evidence to G but was rejected because of their privacy, and we are using 3rd party applications blah blah blah... it is challenging to get claims even if you have in-depth evidence like IP, Device ID, video of screen movement capture, etc. Their engineers and representative give tonnes of BS on how many ways people connecting to the internet and added more steps are needed to do in their platform to test for another kind of results (but hello... we are targeting Singapore only why is US, Malaysia, and China IPs in the results, and why China have Google Search Access That shows ads??).

Note: We tested these results during Covid-19; the normal impression and clicks are much higher before the Covid-19 period.
So the only best way to avoid wasting tons of resources on G arguing about those invalid clicks that they don't recognize it, we choose other methods which give us more leverage on the budget spending. Imagine we set the budget to create 10 leads, but 3 to 5 was taken by these invalid clicks made by people who don't need your product/service repeatedly tapping your ads or your competitors trying to dry up your budget or bots programmed to hit on all your ads.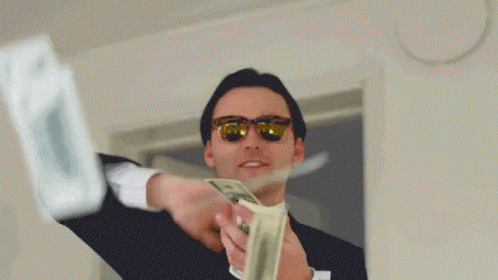 These tools we use it is capable of
- knowing who the ad clicker or tapper is. Like if this is a bot, a competitor or hater, or a genuine customer.
- knowing where they are coming from even they are using a VPN connection
- knowing whether they belong to a group of commercial trouble makers because they work with click fraud agencies in the most active countries.
> with all these mentions, the application can stop this nonsense from being started right before you are charged for invalid/fraud clicks.
> with all these mentions, the application can make your ads shown to those who really most likely need your product & services or make your ads serve to 1 ad per real person who really needs it!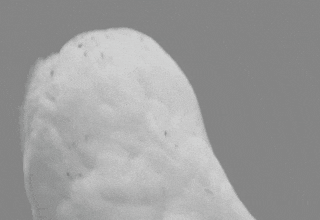 Interested? Convinced?
There are 3 solutions for this service.
1. Google Ads Fraud Click Detection: Managed Account - We will manage your fraud clicks account with the following service to register, install, configure and report to you every month (1-year package, renewable). Click here to learn more about this service and get in touch with us with our online form on this page.
2. Google Ad Fraud Click Detection: Setup Account - We will only help you to register & install. The application provider will assist you further for configuration and reports, but if you need help, we can help you (some assistant requires person-hours, so it is chargeable).
3. Google Ad Fraud Click Detection: Self Services Account - This is for those who know programming code, know everything you read, and understand this service. You can click on the banner link shown on the page and DIY yourself. The same thing in any time if you need help, we can help you (some assistant requires person-hours, so it is chargeable).

You also might be interested that if we can help you save more of your money on Google Ads here, it is also telling you that we can also help you run your Google Ads campaign more efficiently with this advance too in place. Click here to read more about Google Ads Services, and we can discuss further your Google Ads Account Today.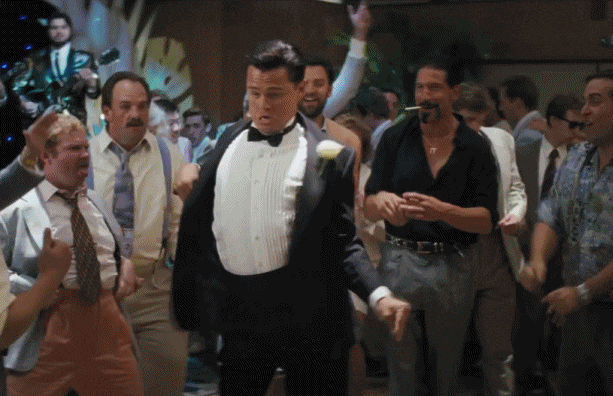 Credit: Image by Pete Linforth from Pixabay | Gif is from Giphy