Apparently, Micheal has been busy sending out emails lately. We hope nobody replied or got into this kind of phishing email.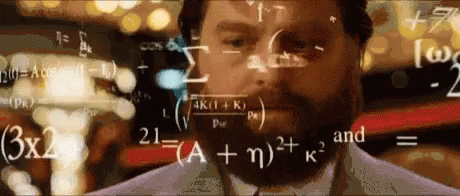 He/She may be Micheal or Yogendra or Rachel or Russell. Micheal, Rachel or Russell sounds like caucasian but Yogendra sounds like an Indian man's name from these famous cities Jharkhand, Dhaka, Kolkata, Jaipur or Hyderabad. These cities are full of IT services companies.
Not able to try him/her down but only Yahoo knows the location because it's using yahoo mailing ID [email protected] with AOL email return [email protected] nice try. But it is very careless to have that Yogendra window desktop name in the email.