We were shocked to find illegal gambling sites are hosted by the local company OVH Singapore Pte. Ltd, and it has been some time already that no authority department has done anything. Or it is no longer illegal for citizens to participate in such gambling sites.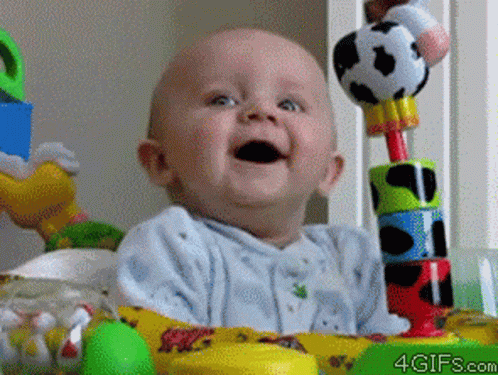 We also couldn't believe that Digital Ocean is also one of the site hosts... Speechless.
When is online gambling legal? via Singaporelawadvice.com
Online gambling is legal if it is done through an exempt operator. Currently, only Singapore Pools and Singapore Turf Club have been granted certificates of exemption under the RGA. However, other operators may be granted certificates of exemption in the future.

If you want to read more you can visit to SSO or CNA or Today
Suppose anyone from the authority is reading this. We hope you do something to that social platform (Facebook & Whatsapp) or websites that publicise or assist in promoting or assist in operating such site should face some legal because, without the assistance, these operators cannot run for sure.