We want to introduce Daily Fresh Fruits (DFF) - www.dffruits.com. A website project we have just completed. It is also a showcase of what we can build from scratch in 4 weeks.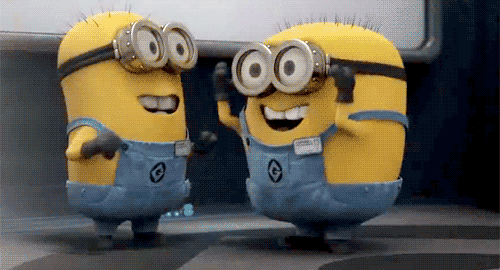 Who is DFFruits?
DFFruits is a 24/7 online store (e-commerce for fruits) that has an automation order queue system. Every day the site will take its daily online orders with auto-arrange from today after 1 pm till next day 12:59 pm and send it to the preparation section to prepare the fresh-cut fruits, then pass it on to the packing section to process the order for delivery at 3 pm to 4 pm on the same day (users can still order anytime they want but the delivery will have to be following the schedule).

This business is run on a cashless model, so the operator will not have to deal with cash issues, and the business will have better cash-flow management to disburse payment out to all vendors faster.
Here are some key features we have used on this website:
Firebase + Google Analytics
This is to enhance data about the website activities vs. just using Google Analytics alone (click here to know more)

SSL installed
Secure Sockets Layer and, in short, it's the standard technology for keeping an internet connection secure and safeguarding any sensitive data that is being sent between two systems, preventing criminals from reading and modifying any information transferred, including potential personal details.

Stripe Payment Solution
Accepting multi-currency and payment options like Visa, Master, Google Pay, Apple Pay, Alipay & WeChat Pay.

Geo-Location Targeted Sales
The site sells to a specific location, so it is out of range users cannot purchase.

Social Media Sign-up & Sign-in
Users can register and sign in via their favorite Google ID & Facebook ID.

Google Adwords: Location Targetting Ads
Search & Display Ad campaign targetting area we operate like within 250km - 500km etc.

Clickcease Click Fraud management
This is to prevent bots, competitors' click fraud, and itchy finger fella. We only allow users to click on the advertisement twice in 30 - 60 days.

Things we will be upgrading for DFFruits.
More support section.
Add the Paynow option. (Automated type, not the seller have to keep checking if they have received the payment type)
Online user membership & point system to exchange interesting rewards & benefits.
DFFruits is also looking for people to work with:
We are looking for vehicles (MPV / Truck) to take up the uncovered area. Visit dffruits.com for contact detail.
Credits: Gif from Giphy.com