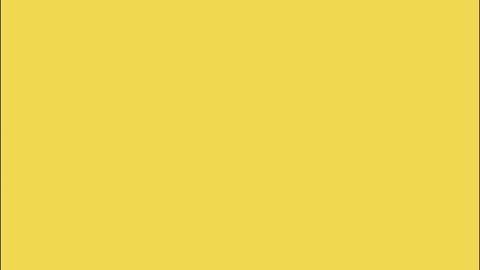 We are giving out 1 Free One Page Business Website every 2 months on our social media.
That means we should have around 6 lucky winners each year!

Let see what you will get in this One Page Business Website
A Basic Essential Package (worth S$388)
1 Year Free Web Hosting. 1
2 designs template to choose from, and there are 2 revisions to change. 2
SSL Certificate. 3
Google Analytics. 4
$50 Google Adword Credits. 5
Free Backlinks & Mention on our sites & social media platforms pointing your website. 6


Note:
One-year hosting can cost you like around S$100 or more.
You will get to choose either a Single Scroll Page or a Single Slide Page first. After choosing the style, we will need your website brief, content, and images to choose the best combination of our templates to give you the best 2 options. Whichever we will give 1 of the template, you choose 2 revisions of changes after the content and images are placed into the template for preview.

This one-page business website is not unlimited or super long page or got many multiple addons, so we only limit a maximum 5 sections combination (this section combination is like header, feature, content, showcase, testimonial, teams info, contact form, footer, etc.).
SSL Certificate keeps every visitor who visits your website with ease and keeps your website search engine friendly. This is a renewable base, so we will help you as long as you are under our care.
We will install Google Analytics to understand your website more like where traffic is coming from, general visitors profiles, and better business planning.
Google Adwords Credits; once your website is up and running, you will need to place advertisements online to attract crowds. These $50 Google Adwords Credits will be given to you when you hire us to manage your Google Adwords account because it would be the best choice to understand your website & business by the time we launch the live website.
We have several websites, blogs, and affiliated partners to give backlinks/mentions to your newly established site. Think of it as a referer or introduction to your business.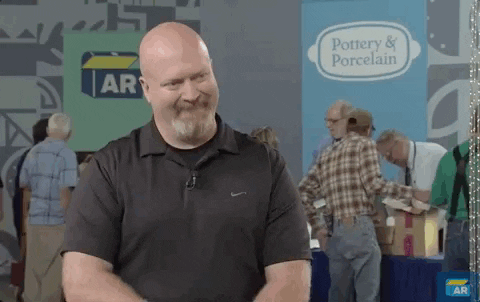 Heres where you need to do to win that One Page Business Website
You need to add all our social media account listed below.
Watch out for our post about this page with the contest hashtag #si1pagebiz or #si1pagebizwebsite? (Look out for the closing date)
Share our post on any social media accounts and get as many re-share on your account post as possible to win. (if the re-share lands on another account, then you is not counted as yours)
The next day after the closing date, Private Message us with a screen captures of the number re-share post for us to verify. Hint: You can combine all social media accounts under your name/business entity (multiple accounts on 1 social media platform & affiliated accounts are not counted).
Give us a day or two to announce the winner on all our social media platforms.
Your shared post must exceed a min. of 500 re-shares. Likes and reactions will not be considered or counted.

Here are the Terms & Conditions for this contest:
Your business or company must be registered in Singapore.
You / the business owner must be over 21 years old, a Citizen, or a Resident of Singapore.
It would be best to buy your own domain as it's something you will keep for years.
You cannot exchange the prize for other things like product, service, cash &, etc.
You cannot transfer the prize to your friends, relatives, sibling, parents, children, or spouse.
You are not allowed to access and modify the web hosting, completed website we gave you. You are allowed to access Google Adwords & Analytic to promote your site.

Lastly, We have no obligation, and we obtain the full rights to remove & withdraw the prize with no reason if you do not fulfill the requirement of the terms & conditions or choose not to cooperate with us to complete the website. We will decide if We will give the disqualified/given up prize to the next eligible winner of that month. At the same time, if you disagree or unsatisfied with the prize you have won, you are allowed to withdraw without causing any additional person-hour work or financial losses to our company within the contract period.

We reserve all our rights to claim any losses against you.

These are all our Social Media Accounts, and you got to be on all to know where we will post them.

Please wait for the announcement on social media as we have not launched it yet!