Hey there,

Thank you for sticking around to read this article.
We are looking for Full Stack Developers to work with us base on any of these mode Full-time / Part-time / Freelance / Remote.
> We do have different requirement for each working mode and we also know you can be a Professional Expert, Senior, Intermediate, Beginner, Graduates and Interns level.
> We do have a basic tests for you to try before considering if you are qualified on our list for review.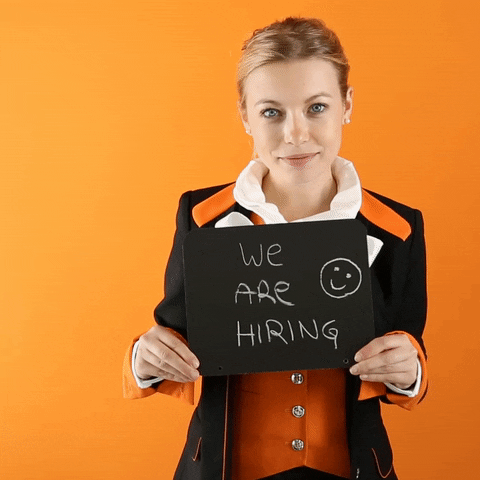 Before you go ahead with the steps to apply, you need to make sure you requirements:
Know how to use version control (git)
Have knowledge on front end web development (HTML, CSS, JS)
Know how to work with Linux based OS with CLI
Know how to work with or without SQL database
Have experience with PHP Framework (Laravel preferred)
Have experience with REST API
Good communication
Good to have:
Experience with React JS
Know how to operate Adobe XD / Photoshop
Know how to work with microservice
Must Have
Good Self-Management Skill that doesn't carry these symptoms like Lack of Time / Always Ask For Extension / Mood Swing / Loose Temper / Cannot Handle Stress / Give Up Easily / Lie About Your Abilities / Doesn't Follow Instruction / Don't Ask Clearly Before Acting / Missing In Action / Failed & Blame Others / Cannot Keep Secret or Confidential Intel >> These are few personal characters what we do not accept and will not hire.

Heres the steps to apply, do read the instructions carefully before rushing to our contact form for application.
1. Prepare a simple resume with the following :
--> Part 1: Prepare these information like Presentable Photo, Name, Phone Contact, Email Contact, Address & Country (units number is not required), Country of Birth and what mode you would to apply this position (Full-time / Part-time / Freelance / Remote) & (Professional Expert, Senior, Intermediate, Beginner, Graduates and Interns level).
--> Part 2 : Past 3 latest work experience (internship, national service & voluntary cannot be consider as work experience).
--> Part 3 : Skills Obtain (by school, online courses or self thought is allowed)(Tell us something relevant to this application and debate skill, cooking skill or makeup skill), Public Contest / Competition took part, Award & Recognition.
--> Part 4 : Tell us what you can do / you like to do / you can't do / you don't like to do.
--> Part 5 : Work you have done online. Have some description of the work and links to view (This is a must for all kinds of developer)
2. Click here to apply & patiently wait for our respond.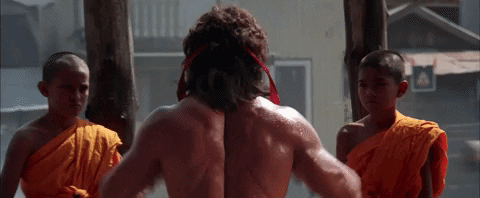 Please give us enough time to review your application before respond to you view a test. After you have complete the test, we will review the completed work and make an online interview.
Note: For those who submitted their application with unclear information or intention, demanding request, spamming mail, flooding mail & not following our application order will not be entertain.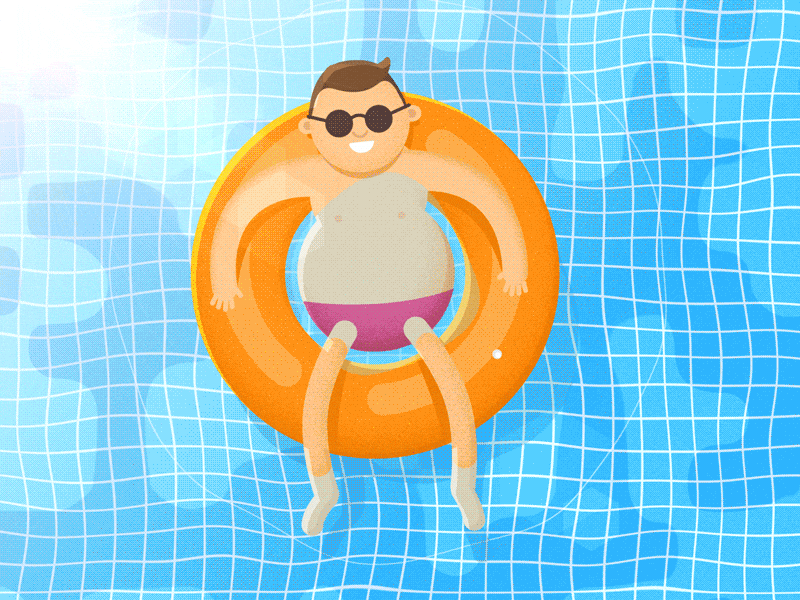 We hope you have a great day ahead!

Credits : Gifs from Giphy