Come join us on our initiative to Save More Trees & make a better environment for us to live in. At the same time you can share your ways contribution back to nature & create Good & White Backlink to your site or blog.
www.davismw.com/ci/environmental-pledge-commitment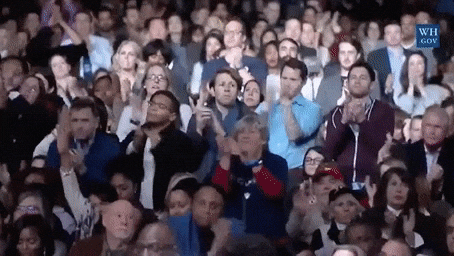 Talk about Green Initiatives, here are some tips to make a better environment for everyone to live in:
Using the 5 Rs = Refuse, Reduce, Reuse, Repurpose, Recycle
Avoid unfriendly material bags, utensils and etc.
Repurpose unfriendly materials to something meaningful like souvenir.
Learn more about materials and be aware of the environment so slowly you will be able to know where to start.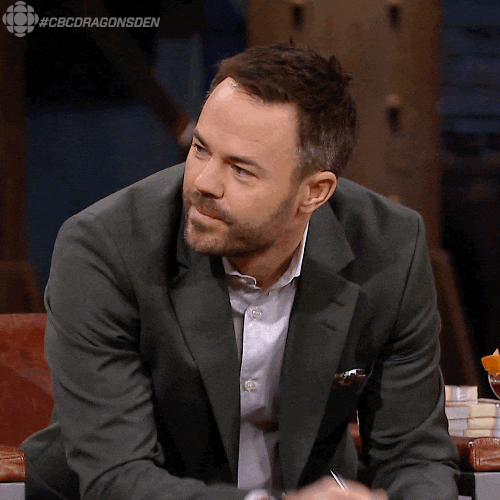 We also just launch Davis Materialworks (www.davismw.com) online invoicing platform with contactless payment (It is paperless). So if you purchase or hire any our service, you will be able to experience and also be part of our initiative towards paperless.
Design Side Note :
We got this cool idea of placing a nice turning Earth to make the page interesting but...
We didn't use it because we consider the page loading time and how much bandwidth will take if user is visiting the page using mobile connection. To be frank with you, website creation these days is not easy because we do have to consider all aspect!

We got this turning earth clip from Giphy and it made by Leghend. We did some enhancement like removing the background and brighten the colours (attached below).
12.8mb (left) vs 10mb (right) (just 2mb file size differents but the visual experiences is so much different)
Credits : Gif via Giphy.com | Image via Unsplash